INTRODUCING HEARTBEAT Are your display devices ready for 2028?
CTOUCH
Webinar
Make your touchscreen last a lifetime.
23. August 2022 | 08:00 – 09:00 h
This course is aimed at people who have experience with RTI and would like to have a deeper understanding of the software. New features and benefits of Apex 11.
New Coral visualisation design
New System Manager in Apex 11
New macro steps in Apex 11
Driver news
XP diagnosis
Zigbee in Multiroom with Master / Slave configuration
Troubleshooting
Practical teams exercises/programming
Open discussion
Special price:
The webinar is free
Language:
english
Duration:
1 hours
Location:
GoToWebinar - live
Target group:
Users and integrators who wants to sustainable with there displays devices and get an easier life through a simple device management.
Let's get sustainable together!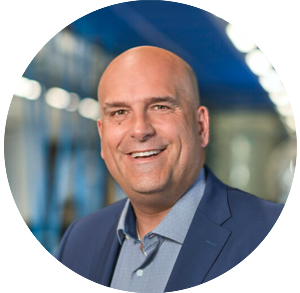 Trainer: Chris van Roosmalen

The Heartbeat program is designed to keep you and your devices safe and operational. Not for 2 years, but for the entire lifetime of your touchscreen. Heartbeat consists of 5 pillars, all designed to make your touchscreen usage smooth and enjoyable.
AT YOUR SERVICE
Heartbeat is an extensive set of services, all aimed to prolong the lifetime of your touchscreen and make your usage safe and enjoyable. We offer 5 different pillars:
IT management – remotely manage touchscreens
Security – lifetime of security updates
Functionality – a promise of support for latest OS of external devices and onscreen app versions, always an up-to-date version of Android OS
Training – several training programs available, online and offline
Circularity – longer lifetime and repurposing